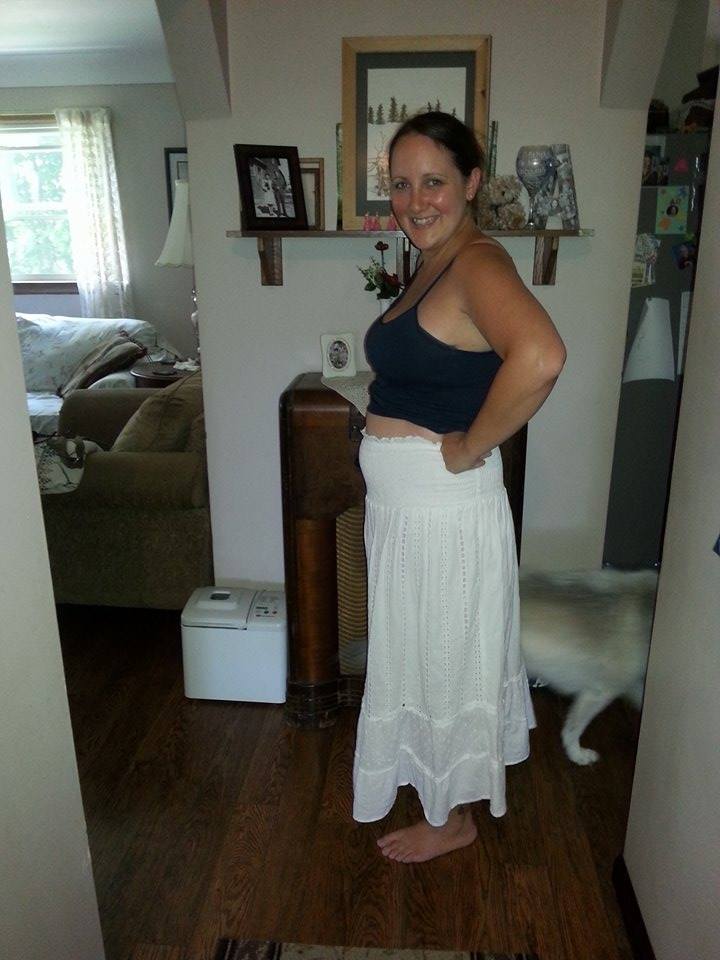 Online petition e-183 has ended. Please see link to paper petition below – paper petition is still active.
---

Print the paper petition here:       English   or   French
Petitions can be mailed postage-free to:
MP Cathay Wagantall
House of Commons Ottawa
OntarioCanada
K1A 0A6
---

We are Cassie and Molly's voices now…
Please be sure to share this so they can be heard:
Both comments and pings are currently closed.