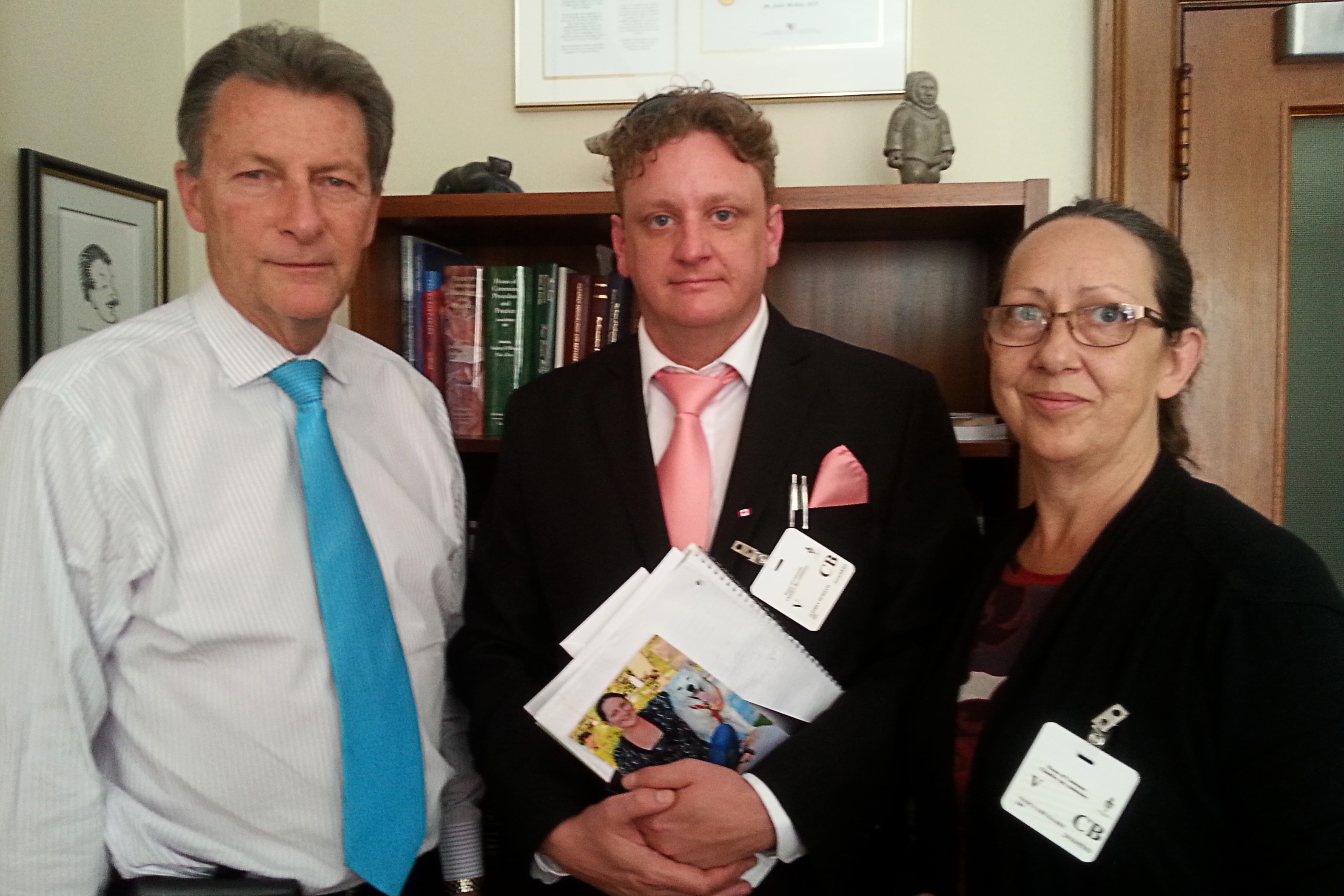 Posted by Jeff Durham |
Posts
In May, Cassie's mother Nancy and I traveled to Ottawa in an effort to reach out in person to the very MP's who will be responsible for voting on Bill C-225 (Cassie and Molly's Law).
We did our best to convey to them exactly what this legislation has meant to us and why it is necessary to include a woman's preborn child in the charges against those accused of killing a woman when she is pregnant.
The message that we tried to get across was that our families were without justice. Cassie's choice has been disregarded in the charges against her accused killer. One of our family members was killed and there has been no legal consequence for it.
There is a problem here and something must be done.
Of all the people that took the time to meet with us, there wasn't a single person who was not able to identify this as injustice.
The question became, what are they willing to do about it?
We discussed the finer points of the bill.  – It does not change the definition of when a fetus becomes a human. – It can only be used when a crime has first been committed on a woman who is pregnant. – It does nothing to change that abortions are a legal option for a woman in Canada throughout their entire pregnancy. We offered the independent legal analysis to back up our claims.
What the bill does do is hold a violent criminal accountable for the reality of a crime when it is committed on a pregnant woman and her child is harmed or killed. Something our families did not have the protection of.
We discussed how special interest groups – both pro-life and pro-abortion – have often hijacked any conversation about creating a law that protects a pregnant woman and her baby.
We pointed out that this was a crime against both ideologies and that it is not logical, balanced, or socially responsible to ignore it (or embrace it) solely on the perspective of one or the other.
A balance must be found, and Cassie and Molly's Law is that balance.
We told them of Cassie and her excitement to have entered into this experience of adding Molly to our families. Her utter glee was undeniable when Molly moved inside of her belly. Her unbridled happiness for everything Molly – the clothes, the planning, the crocheting, and the ultrasounds where she got to see the action. Where we got to see it or hear about it.
We told them that the day they were killed, she had spent planning her baby shower.
We told them that the person accused of murdering Cassie not only knew she was pregnant, he even knew the little girl inside her belly was named Molly.
Now, the only possibility of any legal acknowledgement for Molly's life rests on the judge's option to mention her during sentencing at the end of the trial – somehow now it will be his choice – a choice Cassie already made in life. A choice that was celebrated by our families. A choice that was manifested in everything we did.
We asked them, "where were the rights of the woman and the victims in these circumstances?"
We brought up past sentences for similar crimes. We knew that not only was the woman's pregnancy seldom a factor, but even when it was, sentences were woefully short and in no way representative of her babies life – her choice.
We found that many of these women had been murdered for the very reason that they were pregnant.
We asked them to do something about it. No family should be made to experience this – the disregard for the crime as it actually occurred. The disregard for the choice that what we once believed could only belong to Cassie. And in turn, the disregard for Molly's life and for justice.
There is a reality here that our law does not see. There are horrible crimes it cannot punish. It has nothing to do with abortion, yet it has everything to do with respecting a woman and her right to choose.
We did this for a week. It was profoundly difficult. I know there are families that have done it before us. I couldn't help but wonder if there would be another family that would have to do it again.
Here are the names and photos of the MP's and their representatives that were willing to meet with us:
The Honourable Jody Wilson-Raybould (Met with Director of Policy Keith Smith)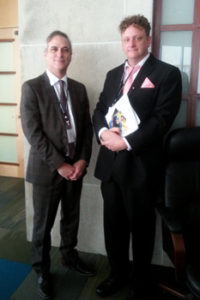 The Honourable Patty Hadju (Met with Director of Policy Rebecca Caldwell)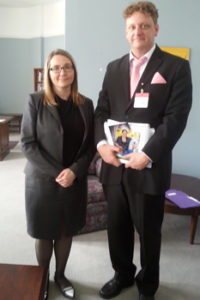 The Honourable K. Kellie Leitch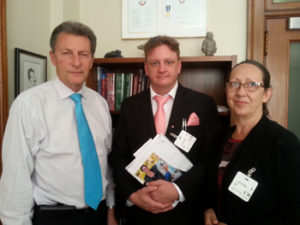 The Honourable Amarjeet Sohi  (Met with Legislative Assistant Khalid Ahmad)