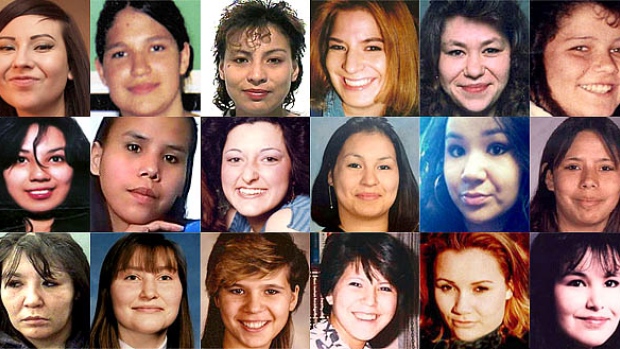 Posted by Jeff Durham |
Posts
Letter of support for Cassie and Molly's Law
Re: Bill C-225 *Cassie and Molly's Law
On behalf of the Native Women's Association of Canada, I would like to support  Bill C-225 -Cassie and Molly's Law.
Currently, in Canada Aboriginal women and girls experience high rates of violence and face many barriers in their lives. The Native Women's Association of Canada (NWAC) is founded on the collective goal to enhance, promote, and foster the social, economic, cultural and political well-being of First Nations and Métis women within First Nation, Métis and Canadian societies. NWAC is an aggregate of thirteen Native women's organizations from across Canada and was incorporated as a non-profit organization in 1974.
Violence and abuse carried out against pregnant women is a shocking violation of women's rights. It is tragic when pregnant women are murdered; some of our missing and murdered Aboriginal women and girls were pregnant at the time of their death or disappearance, a fact that many people are not aware of. We have documented eighteen (18) women and girls who were victims of homicide, having been confirmed in the media. Our opinion is that these numbers may appear low, due to the family not knowing of the victim's pregnancy or the media may not have reported this.
This bill will enhance the rights of Aboriginal women and girls in Canada and address some of the serious discrimination they face by ensuring that justice is served for our pregnant Aboriginal sisters and their unborn babies.
Thank you for your consideration of this letter of support. If you require further information, please do not hesitate to contact me for more information regarding NWAC's support for this bill and about our work with Aboriginal women and girls in Canada.
In unity,
Dr. Dawn Lavell Harvard
President
Native Women's Association of Canada