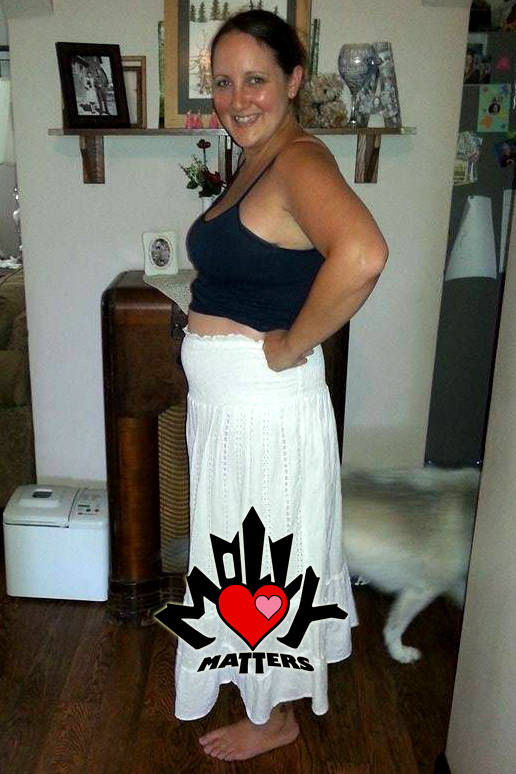 Posted by Jeff Durham |
Posts
Written by Cassandra Kaake
(Taken from her Facebook post on October 3, 2014)
Six more things I am grateful for. I didn't do it yesterday, so here it goes…
#1- My body's ability to procreate (smile emoticon) I have never felt so completely happy in all of my life.
#2- Every little movement I feel every day, when my little girl reminds me of why everything was all, and is all worth it.
#3- Jeff. For giving me this beautiful life changing gift.
#4- Alexa. For being so excited with me, and for being a part of so much already. I really appreciate it (smile emoticon)
#5-The Spencers. I can't even begin to explain my gratitude for the way you made me a part of your family so long ago, and still consider me a part of it. So many fond memories (smile emoticon)
#6- My paycheque. It's nothing grande, but it gets me what I need.
Please read for yourself "Cassie and Molly's Law". Please let it speak for itself in what it does and what it doesn't do.
 National Post: "Windsor Police ID Cassandra Kaake as the pregnant woman who was murdered…." Dec. 15, 2015