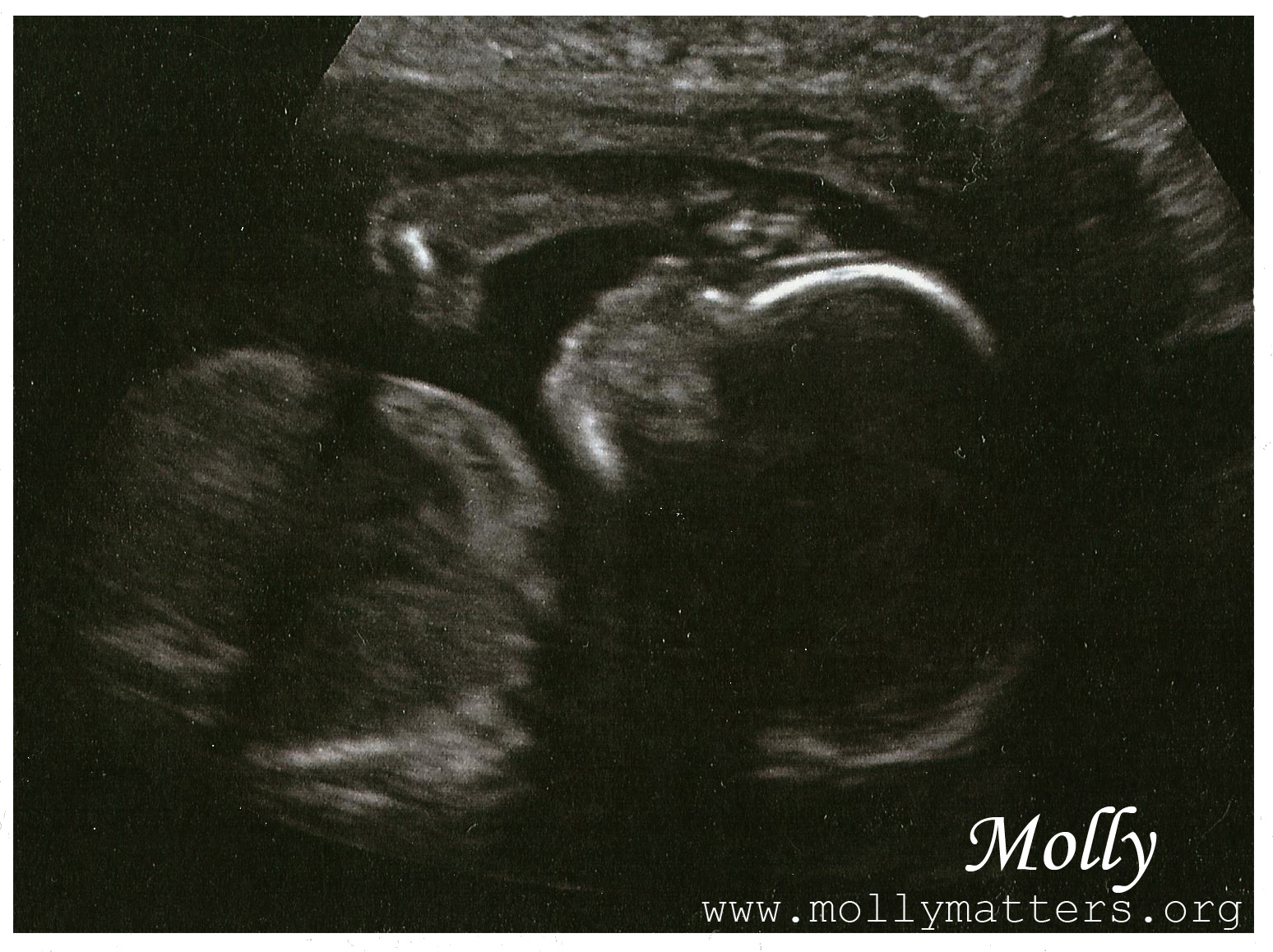 Posted by Jeff Durham |
Posts
(Faites défiler pour le français)
Important truth:
The premise of the argument against an "unborn victims of crime" law is that it would qualify an unborn baby as a human and thereby pose a threat to a woman's right to choose an abortion.
BUT…
In ruling that the pre-born child is not a "person," the Courts have simply been acknowledging the fact that our existing criminal law system does not recognize a child as a "human being" until the child is born alive. A pre-born victims of crime law does not change this, and does not need to change this in order to provide protection to the pre-born child. Entities other than "human beings" receive criminal law protection (e.g. animals and dead bodies ).
Criminal Code (R.S., 1985, c. C-46), Sections 444, 445, 446, and 447
Appalling side note: in Canada dead bodies have more legal protection than living unborn human babies.
---
Vérité importantet:
Un cas sûre l'argument " Des enfants à naître victimes d'actes criminels ". Loi qui qualifie un enfant non né comme un être humain et causerait une menace contre le choix de la femme a l'avortement…. Le projet de loi ne s'applique pas aux gestes posés par les mères elles-mêmes. Cette infraction ne s'applique que si l'agresseur savais ou aurait dû savoir que la victime était enceinte.
MAIS….
Les êtres humains non encore nés ne sont pas protégés par la société canadienne jusqu'au moment ou l'enfant est né. Jugeant que le bébé à naître n'est pas "une personne" nous devons avoir une protection pour eux. Une loi pour les enfants à naître victimes d'un acte criminel. Les entités autres que "l'être humain" reçoit une protection de la loi criminel (ex: animaux et cadavres).
Code criminel (R.S., 1985, c. C-46), sections 444, 445, 446 et 447.
Soit dit en passant: Au Canada un cadavre à plus de protection légal qu'un être humain non encore né.