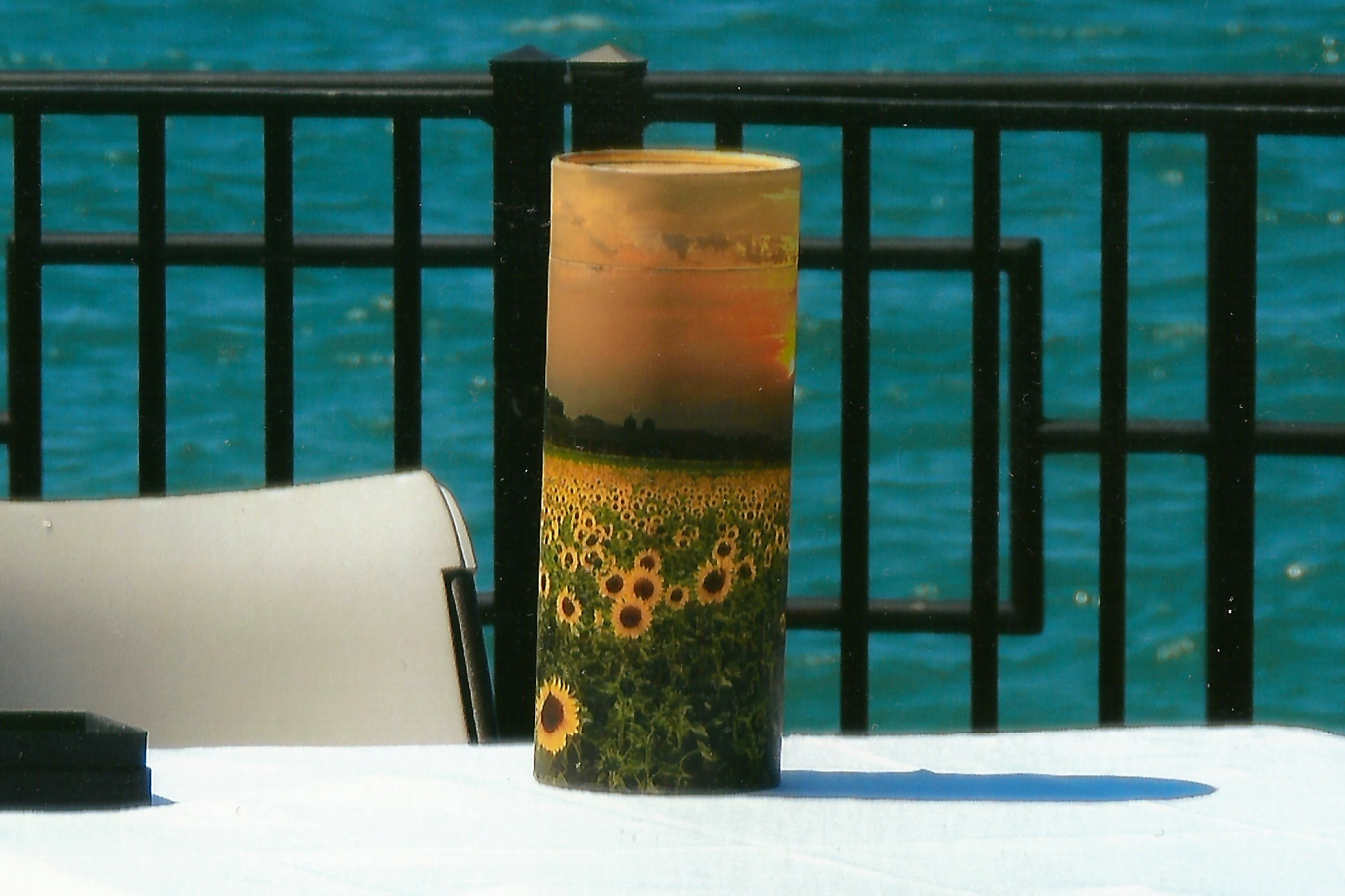 Posted by Jeff Durham |
Posts
Over 30 000 signatures in three days to demand justice for an abused dog.
It has taken one year to get 10 000 signatures to demand justice for my murdered daughter.
Society – their disconnect, their politics, and their indifference for my child's life– I feel physically ill.
The dog will recover. Molly will not. Nor will there be any justice for her life. We've seen pictures of the dog. He looks better already.
Here is a picture of Molly…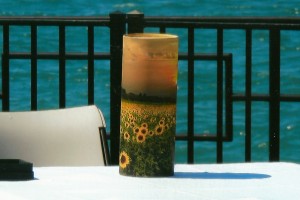 This is not cancer or disease. This is not something we have no control over. This is a man that will get away with murdering her in cold blood because of the ways our laws are written.
Why is it that society continually insists on ignoring this injustice? Is it fear? Is it apathy? They can see it and feel it for a dog – but for my daughter?
To those that want to confuse this reality with politics and rhetoric and fear – it is more simple than that:
A person murdered a member of my family. That person will get away with it.
How can that be ok for anyone?
Rest in peace Molly. Your family loves you.