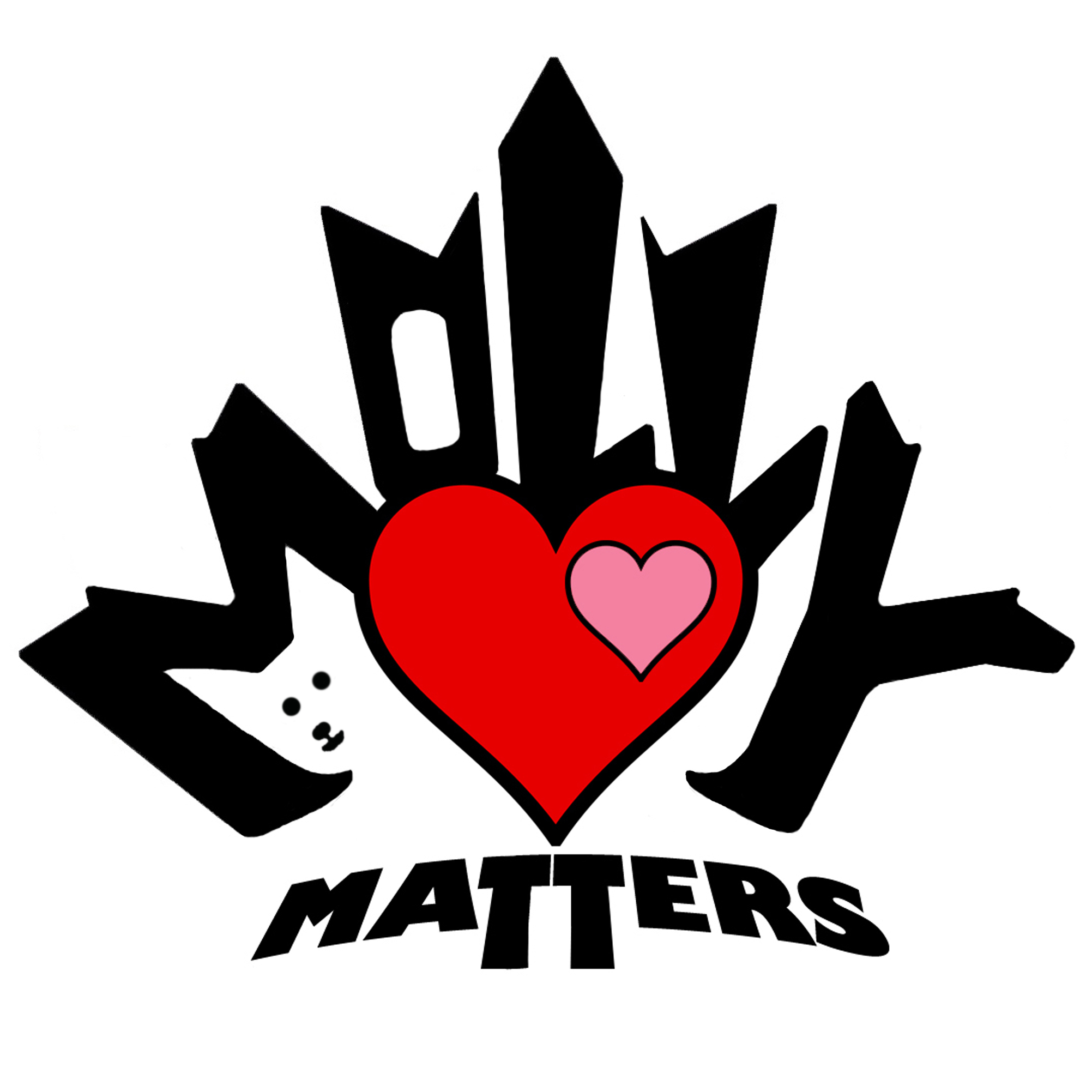 Posted by Jeff Durham |
Posts
(Faites défiler pour le français)
In December of last year Cassandra Kaake and our baby Molly were brutally slain inside the house where they lived. For almost two months they could not find a killer. Now they have someone in custody accused of this unimaginably heinous act of violence. He is only charged with one count of murder.
Our baby Molly was only weeks away from delivery. Molly was a fully developed human being. She needed those few remaining weeks to gain a little baby weight, but could have survived without it.
Cassie was an excellent woman. I've never seen someone so happy to be bringing a new life into this world as she was. She chose the name Molly as soon as she found out it was a girl. She was just over seven months pregnant when this happened. She spent that day planning her baby shower with her friend. It was her first child that died with her that night – my daughter.
In this country it is not a crime for a homicidal maniac to take the life of an unborn child. It could have been done hours before Molly was due to be born and the result would have been the same. The person convicted of this unthinkable crime will not receive so much as a parking ticket for erasing our daughter's life.
I will not accept this.
We are demanding that the Canadian government acknowledge the difference between abortion and homicide. We are calling for a law that would make it a crime to cause harm to an unborn baby in an act of violence against the mother. We want the perpetrators of such crimes to be held accountable for their offence against both choice and life.
Nothing more – nothing less.
It is our adamant opinion that the need for a law in these circumstances exists independently of either side of abortion politics.
We intend to have both Cassie's and Molly's voice heard.
Sincerely,
Molly's dad
Email: mollymatterscanada@gmail.com
---
En Décembre dernier, Cassandra Kaake et nôtre bébé Molly ont été assassinées dans leurs maison. Pour environ deux mois, ils ne pouvaient trouver le meurtrier. Maintenant, ils ont quelqu'un en détention accusé d'une violence inimaginable, mais seulement accusé d'un meurtre.
Nôtre bébé, Molly, était due quelques semaines plus tard, elle était un humain développé. Elle avait besoin de ses dernières semaines pour prendre un peu de poids, mais aurait pue survivre sans.
Cassie était une femme merveilleuse. J'ai jamais vue quelqu'un aussi content d'amener une nouvelle vie dans se monde. Elle a choisi le nom Molly aussitôt qu'elle a sue qu'elle attendait une fille. Elle était plus de sept mois de grossesse quand tout est arrivé. Elle a passée cette journée a planifier une réception-cadeau pour bébé, avec son amie. C'était son premier enfant qui est mort cette nuit là avec elle – ma fille.
Dans nôtre pays, se n'est pas un crime pour un maniaque criminel de prendre la vie d'un bébé dans le ventre de sa mère. Si cela serait arrivé quelques heures avant sa venue le résultat serait le même. Cette personne accusée de se crime brutale, ne recevra pas plus d'un équivalent d'un ticket de stationnement pour avoir pris la vie de nôtre fille.
Je n'accepte pas cela.
Nous demandons au gouvernement Canadian de reconnaître la différence entre l'avortement et une homicide. Nous voulons une loi qui serait un crime de blesser un enfant avant sa naissance ou de causer sa mort dans un acte de violence contre la mère. Nous voulons qu'un auteur d'un crime comme celui-ci sois accusé contre le choix de la mère et la vie.
Pas plus, ni moins.
Sur se point, nous devons être catégorique sur l'opinion que nous avons besoin d'une loi dans ses circonstances, même sûre les deux bords des opinions politiques de l'avortement.
Nous veillons que la voix de Cassie et Molly soient attendues.
Sincèrement,
Le père de Molly
Email: mollymatterscanada@gmail.com