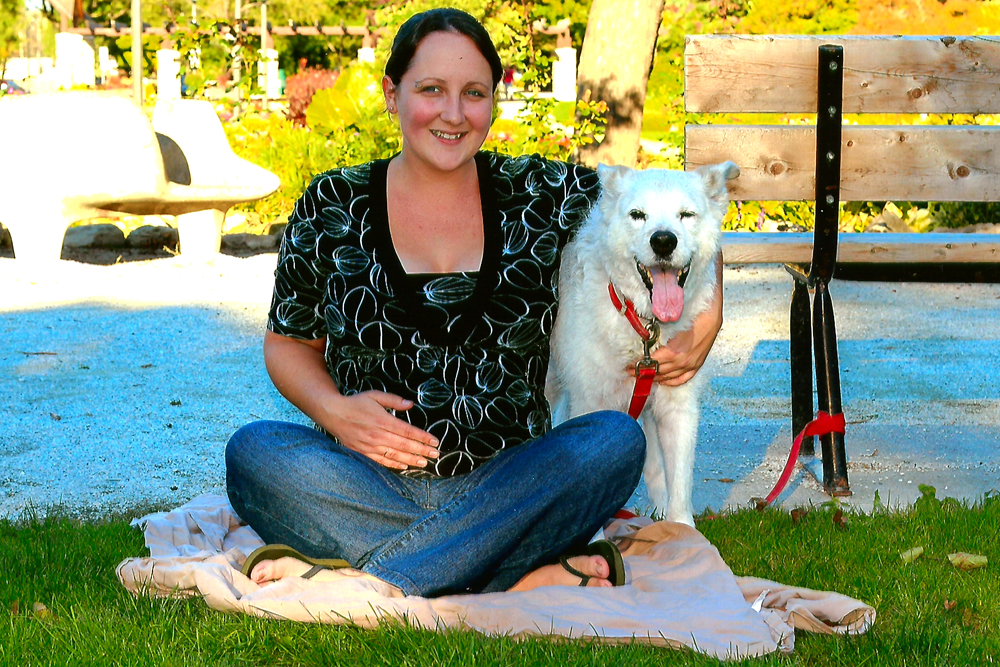 Posted by Jeff Durham |
Posts
Will you recognize Molly as a Victim of Crime?
I understand that you all must be very busy right now before the election but my question is important to many people and your simple answer can make the voting process easier for us all.
I am the father of baby Molly who has inspired the Molly Matters campaign you may have heard of. I have written some of you personally and I wish I could do the same for each one, but like you, I am limited with time before this election.
Molly was murdered with her mother Cassandra Kaake last year right before Christmas. Molly was less than ten weeks from being born when they were found. The person accused of the crime received only one charge of murder – regardless of the reality that he took two human lives. Molly could have lived a healthy life outside of her mother's womb but the person responsible saw to it that there could not be any chance of that.
I cannot emphasize to you enough how eager Cassie was to be having her first child.
In Canada there is no crime that the person responsible can be charged with for taking our daughter's LIFE – or for taking Cassie's CHOICE.
The way the law is written does not represent our loss. It does not serve to protect a pregnant woman or her baby. It does nothing to condemn violence against Canadian woman and safeguard them when they need it most.
It is my understanding that the law it is written in this way to allow for a woman's choice to legally have an abortion. But this was not an abortion – this was not a woman's choice – and the only person benefiting is an accused murderer. I hope that the contradiction is as apparent and appalling to you as it is to me. I hope that you are not willing to sacrifice justice for Cassie and Molly for fear of upsetting the status quo.
Imagine the fear that Cassie had to face when she died protecting her choice – our daughter – in a country that doesn't.
Please know that as a victim of this horrible offence, I believe that justice should not merely be to issue punishment to the offender, but also to acknowledge the reality of the crime and the loss of those that were offended against.
Molly was our daughter – our family – not an aggravating circumstance.
Although I appreciate all of your condolences, I don't need them. What I need is to know if you would support a law that would protect a woman's choice when she has chosen to become a mother. I need to know if you would support a law that would acknowledge my daughter as being the victim of crime that she was.
I need to know if you would support the creation of law that would acknowledge pre-born victims of crime.
Sincerely – Molly's father,
Jeff Durham
jeff_e_d@hotmail.com
*I was able to send my letter to all the candidates using this website: https://simple.arpacanada.ca/