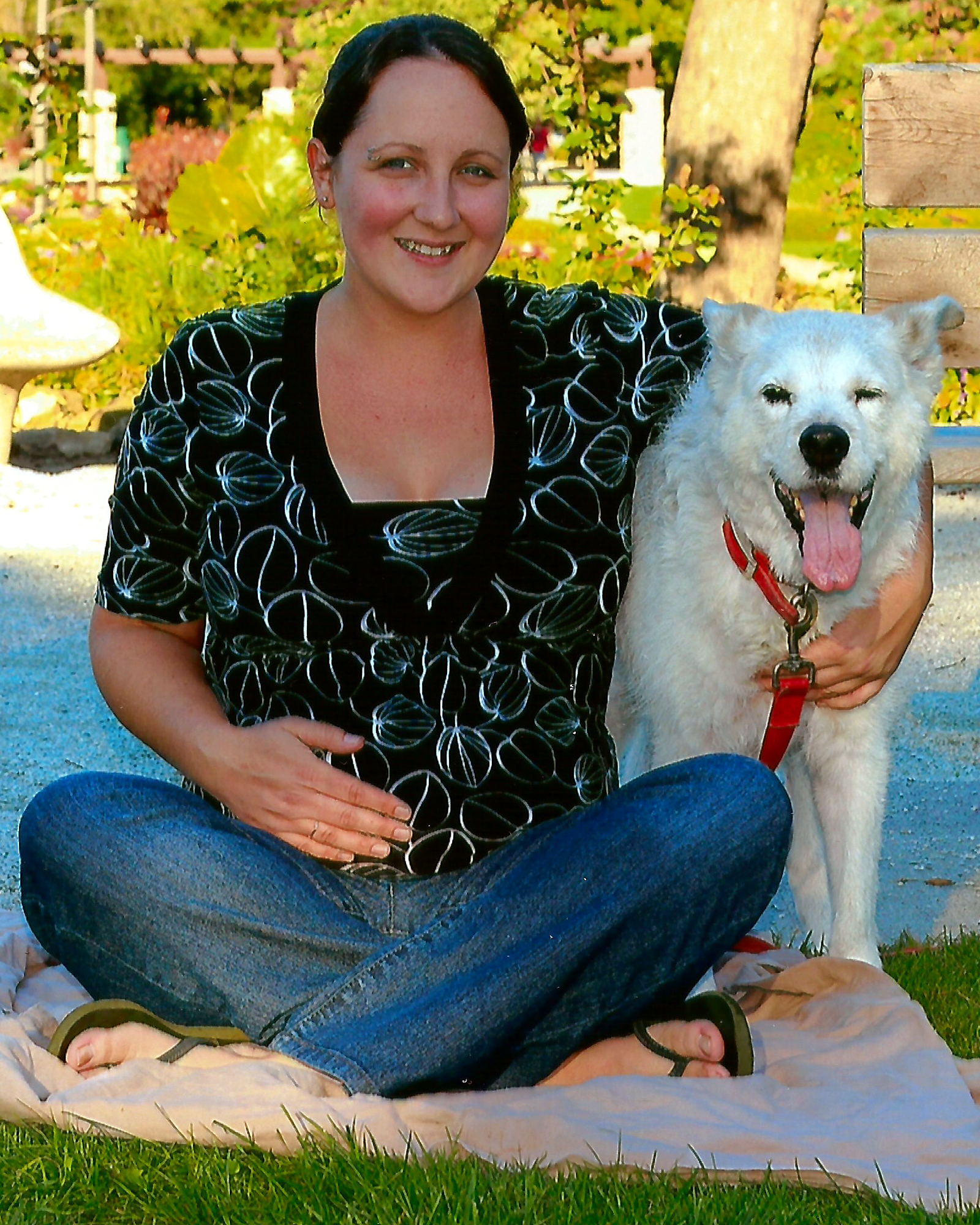 Posted by Jeff Durham |
Posts
(Press play for audio)
Tuesday morning, October 13 – As the accused appeared in court, our local radio station aired questions to the candidates of the Essex riding.
At 15:40, the question is posed if Molly does indeed matter. Thank you Pam, whoever you are, for getting through today and asking this question. It helps us all to know that there are people that care enough to take the time to do such a thing.
YES – Thank you Jeff Watson (Conservative) for supporting Molly Matters, you were spot on. I know that Cassie and Molly matter to you.
NO – Tracey Ramsey (NDP) Passed it off as an issue that another shelter would solve – she thereby inferred that Cassie was culpable and should have seen it coming – she acknowledged that there is a rise in violence against pregnant woman, yet she would not say she would support a law to acknowledge Molly's life and Cassie's choice – Tracey, if you and the NDP are for standing up for woman's rights, why will you do nothing to stand up for Cassie? Please – look at this for what it is – not how your party tells you to look at it.
NO -Audrey Festeryga (Liberal) – This was not a case of domestic violence, and however she categorizes it, it does not mean that there isn't a need for a law to protect a pregnant woman. Molly was a human being. She was my daughter. You clearly know nothing of this horrible situation. I resent your insistence that "intimate partner violence" should have anything to do with this conversation. Please – look at this for what it is – not how your party tells you to look at it.
Although I appreciate all of your condolences, I don't need them – I need you to say that you will help protect a woman's choice. I need to hear you say that you will acknowledge my daughter – MOLLY – as the HUMAN BEING she was. I need you to acknowledge the horrible reality of our law the way it is written. I need you to do something – not just skirt the issue with the nonsense of a stereotypical politician.
(Press play for audio)
Wednesday morning, October 14 – I called into the local radio station as they aired questions to the candidates of the Windsor West riding – At 32:00 I asked Brian Masse why exactly Molly doesn't matter to him.
YES – Thank you Henry Lau (Conservative) for supporting Molly Matters. You reiterated what Jeff Watson said and said you would stand up for Cassie.
NO – Brian Masse (NDP) Your response has changed from just building shelters to saying that you would have another look at it. Although I appreciate that, talk is cheap especially a few days before an election. I wish I could say I believe you. Regardless, if you get elected I will hold you to those words. In the end you said that it was probably best to leave it up to a judge to add more time at the trial. It's not about time; it is about the person I will not get to meet. Please know that only when Molly's life can be accounted for by our criminal justice system will I relent.
NO – David Sundin (Liberal) Thinks it is enough to not account for Molly's life, but to leave it to a judge to give extra time to the "wrong-doer."
---
Thursday morning, October 15 – The Lynn Martin Show did not allow a question about Molly Matters to be posed to the candidates of the Windsor East riding. This is exactly the riding where Cassie and I lived. These are exactly the MP's that are vying to represent such concerns in our government.
The call screener said the question was already asked to the candidates of other the ridings. And that Lynn Martin didn't want it to be asked again.
I know of at least three people that managed to get through and were denied.
Lynn – A woman and her baby were murdered in the very area that these MP's were there to discuss. There is not legal accountability for the life of human being that would have been born and raised in this very riding. This was the exact forum to pose this question – and they were the exact people that need to address such a question.
The premise of your show is to allow the public to have a voice.
But today, at a crucial time, our voice was not allowed.
I understand to some degree that the people in the media have to make decisions about the topics that they will allow, but this censorship, in this case was a mistake by Lynn Martin. This question, in this context, in this forum – could not have been more appropriate.
Jo-Anne Ginac (Conservative) – ?
Frank Schiller (Liberal) – ?
Cheryl Hardcastle (NDP) – ?
Links to the entire Lynn Martin Show:
Windsor West Candidates – Oct 14
Windsor East Candidates – Oct 15 – Question was not allowed to be posed.