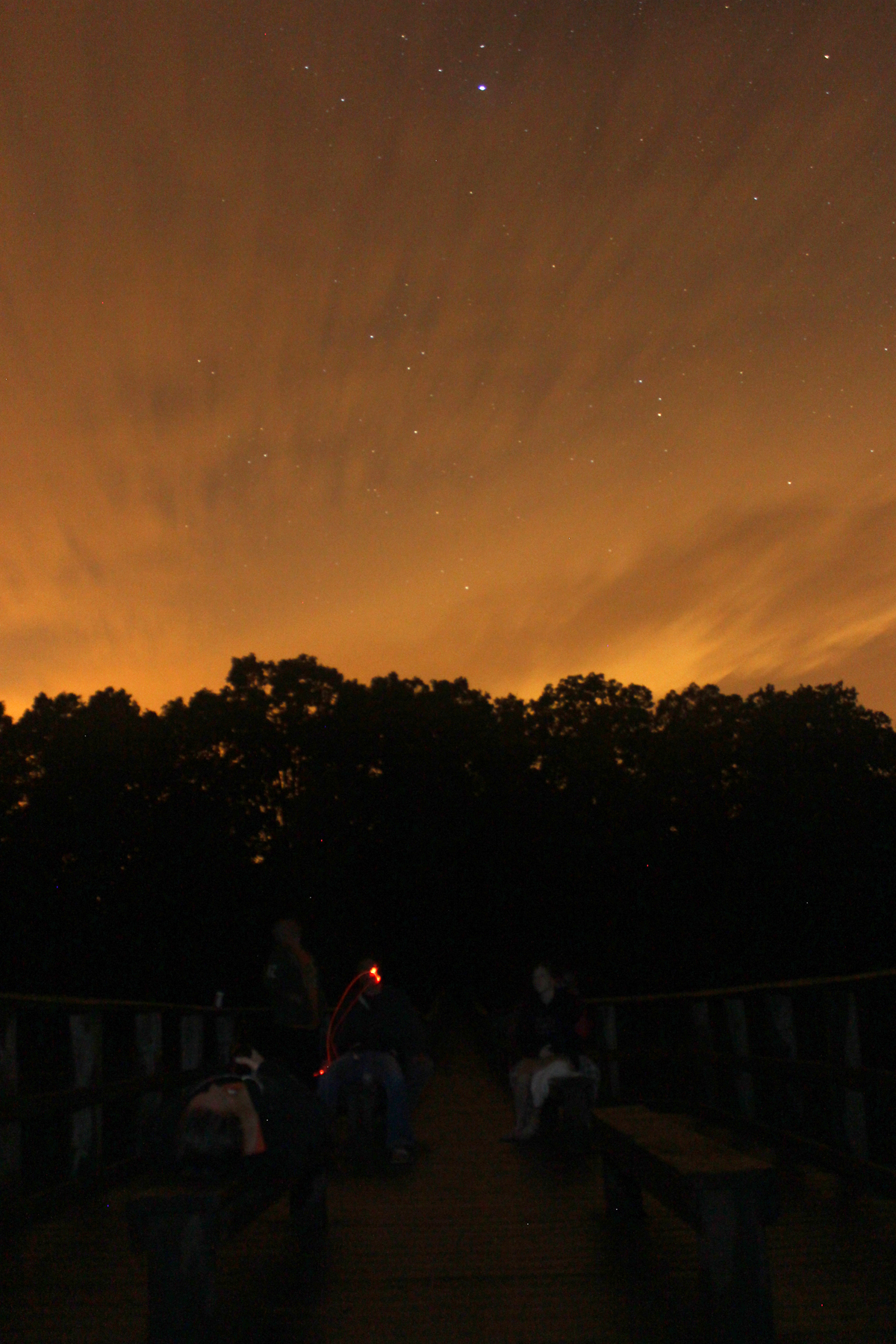 Posted by Jeff Durham |
Posts
Cassie under the Persied Meteor Shower. August 11th, 2013 at Wheatley Provincial Park.
We are all ghosts in the night – the stars that fall, and those who lay on the earth in wait of the show. Every plan is a streak of fire in the atmosphere. There is no destiny that we can know, only lives imagined that will dissipate in trails of smoke and ozone.
Tonight I will look for you in the sky.
Tomorrow I will be there with you.