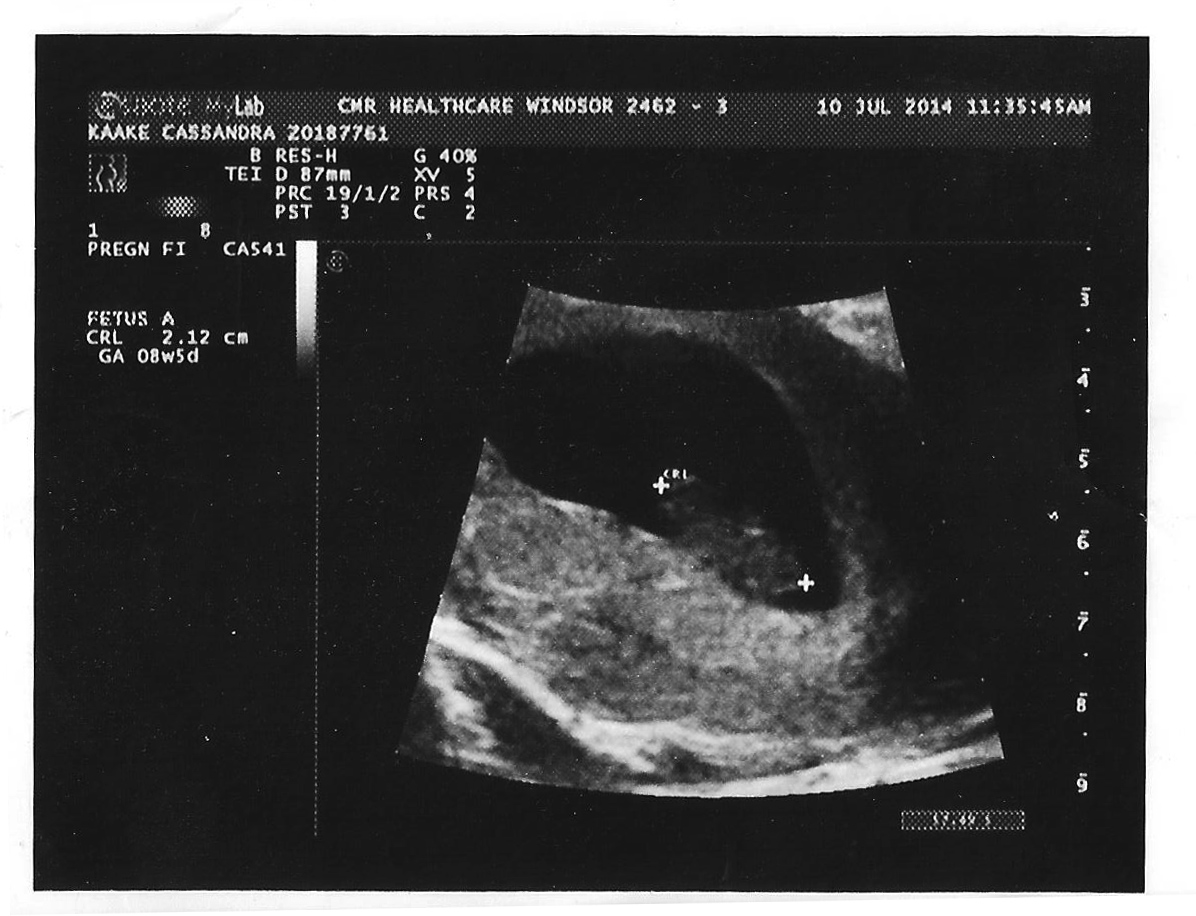 Posted by Jeff Durham |
Posts
On this day was the baby's first ultrasound. It was the day I knew for sure I was going to be a father again. This little peanut to me was a fetus. Not as much a person as an idea, a seed, a road that leads to a new world. July 10th – 2014. One year ago. This was the day the road became apparent. The idea became reality. The fetus became life.
On this is the day I told my 19 year old daughter she was going to have a sibling. She always wanted a sister or brother.
I could not match Cassie's excitement. I was full of fear and practicality. Cassie, wonder and anticipation. She was going to be a mother for the first time. Something that she always wanted.
Like so many others, I wish I could have this day back.
I didn't know it at the time, but this little peanut would become Molly. A living, breathing, touching, kicking, hearing, feeling little girl named Molly.
Where is she now? Why not here with me?
The answers are terrifying. But what is more so – in Canada, the person responsible will never be held accountable for what he did to her.